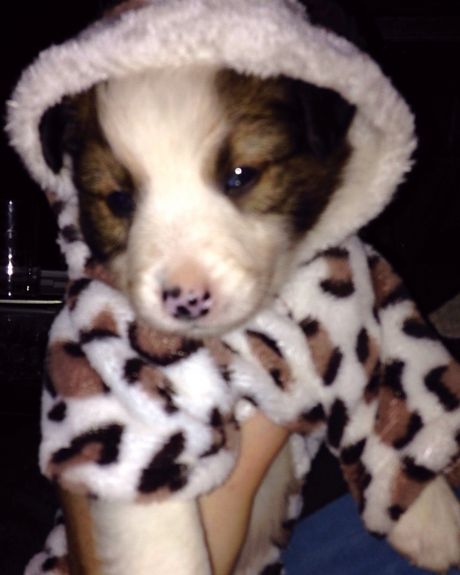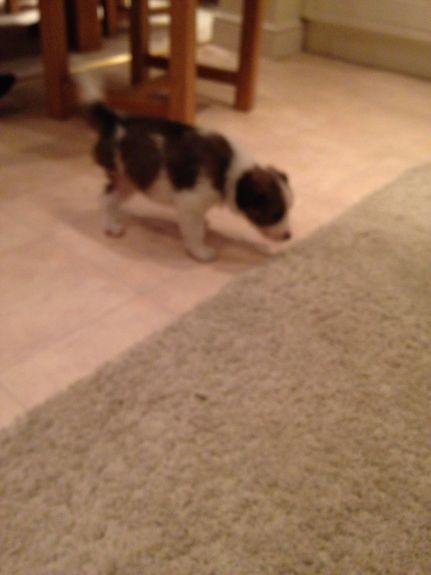 Today Leo Managed the length of our living room for the very first time. He was so good he didnt stop once and kept on walking to towards me. He was standing really tall as well! Probably the tallest i have ever seen him stand!
Hard to believe 5 weeks ago we werent sure if he would get through the operation or after care. and Yet here we are with one naughty and super cute Puppy who acts just the same as any other puppy just slightly slower!
Very Proud Mummy moment!