http://m.salisburyjournal.co.uk/news/14512662.Three_legs_are_just_as_good_as_four_for_this_furry_trio/
Check them out 🙂 XXX
Hi
So the freshly adopted new pair are settling in amazingly and we are all getting along well.
Other than raising money for these gorgeous fur kids then getting them on the plane not much else to report, on the work before they arrived.
Although all the credit goes to Melinda and MDDB as they were doing all the stressing for me!
Both dogs were understandably scared when arrived in the uk and of course didn't trust anyone.
So was a little daunting getting them into the van but we managed it and they haven't looked back now.
Brad very easy to win his affection as he soon realised I was nice and wasn't going to hurt him or do anything he wasn't happy with. He's my bed buddy and every time I put my hand down he's nose is always there.
Leah was more of a challenge as she wasn't prepared to allow me into her space,  I can say after 4 weeks and 2 roast chickens she's finally allowed me in and trusts me now! Phew lol she's not keen on anyone else yet but she's getting there.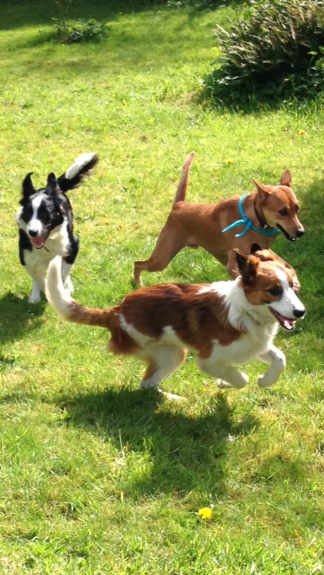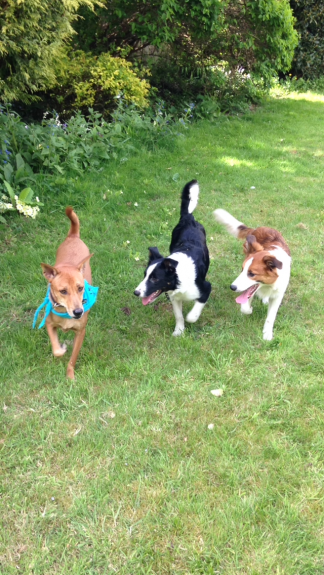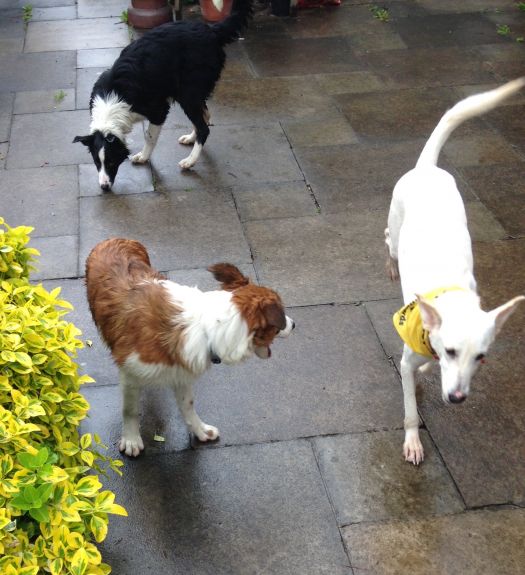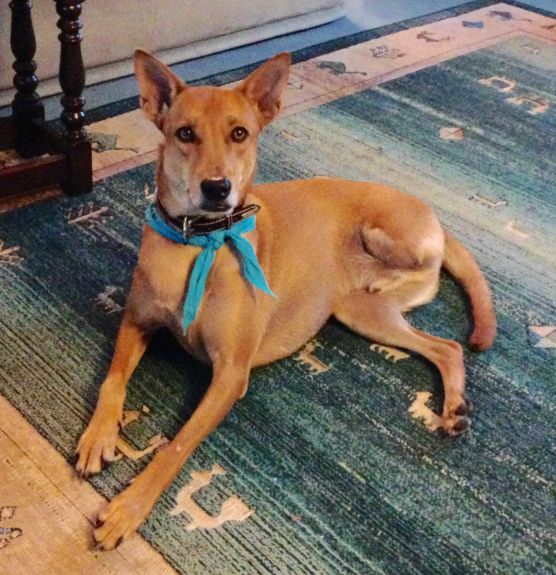 Brad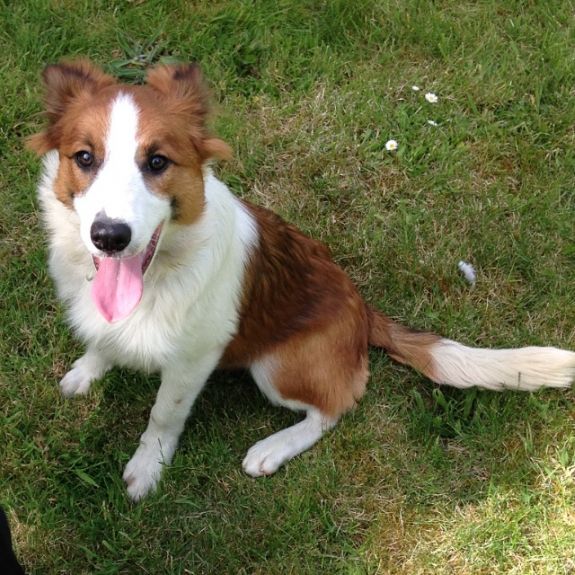 Leo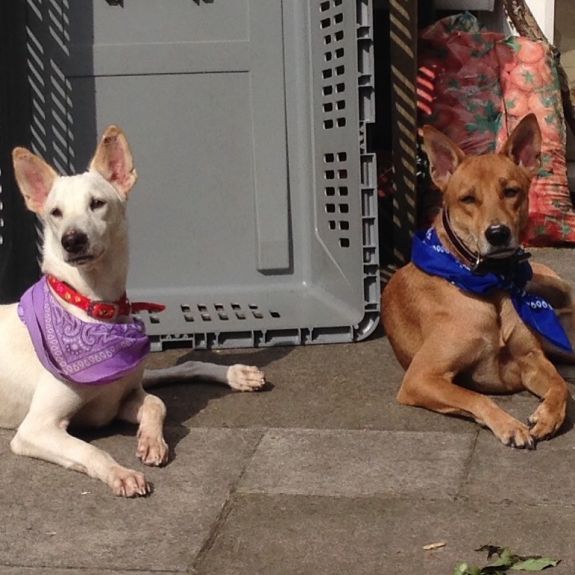 Posing in the sunshine!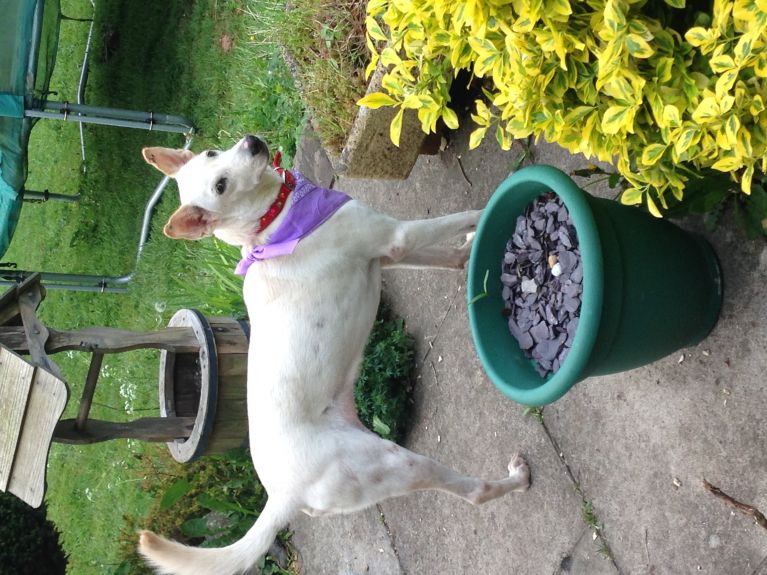 I think I should mention of course Leo! Since these guys have arrived Leo hasnt needed any pain medication nor has he strained his back (even though he's more looney than ever) and I am hugely proud of him as he's done amazingly and is loving life totally ❤️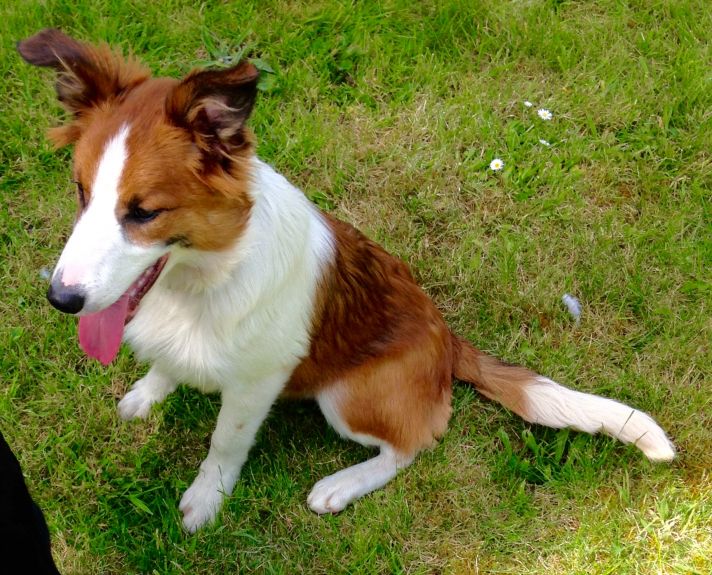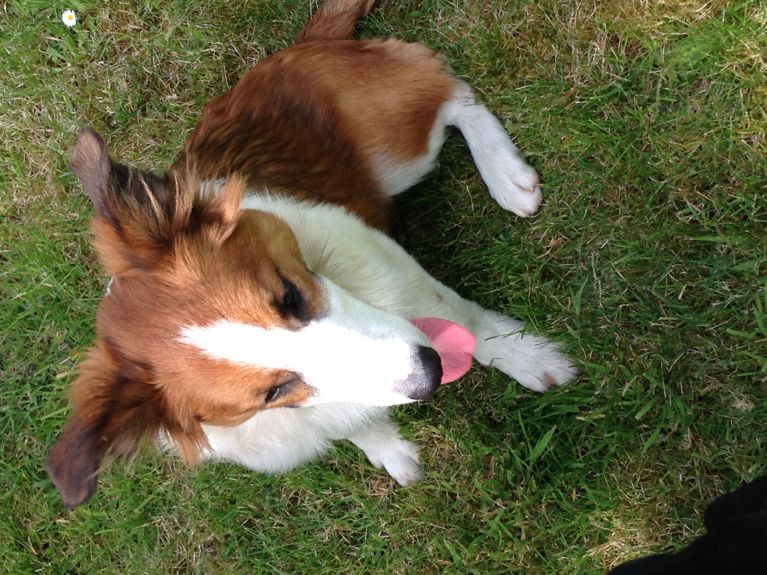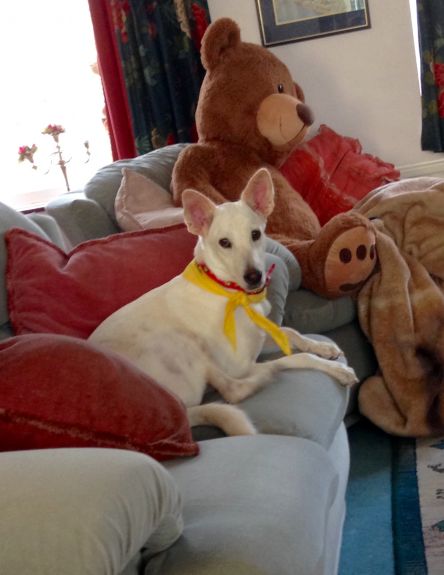 Hey peeps KIDS ARE HERE!!