Hey So I thought I would share me and my sister having fun….remember I AM THE STAR she's a cheer leader 😉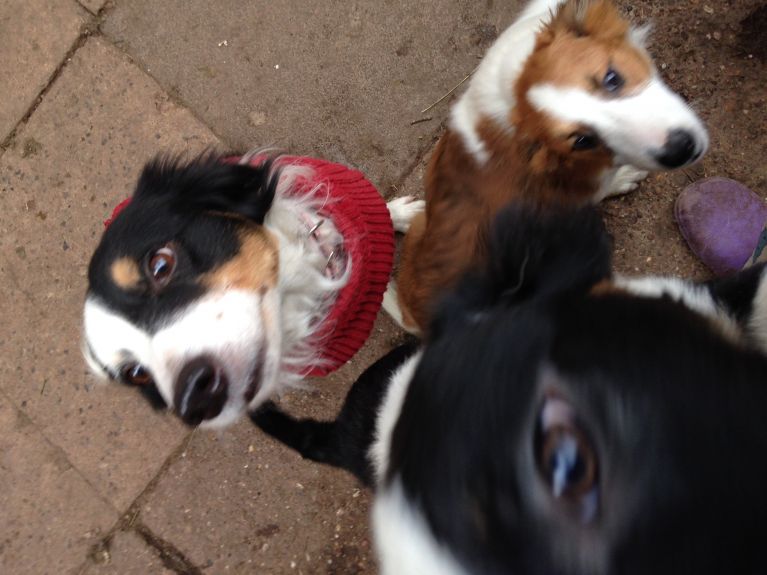 Here's my 4 legged Mummy in her stylish jumper (she's very on trend!) Tara photo bomb!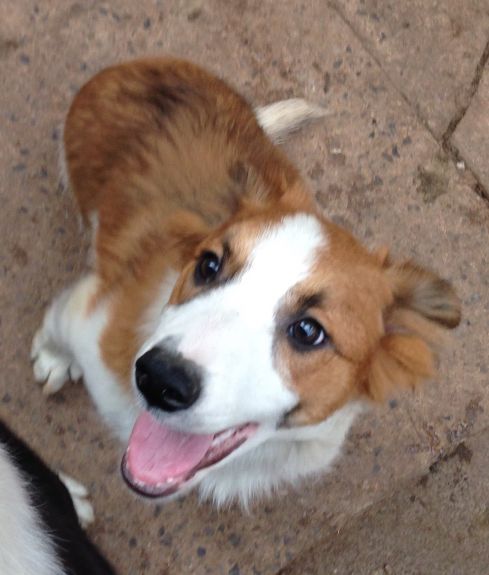 My sister is always making me laugh at everything 😛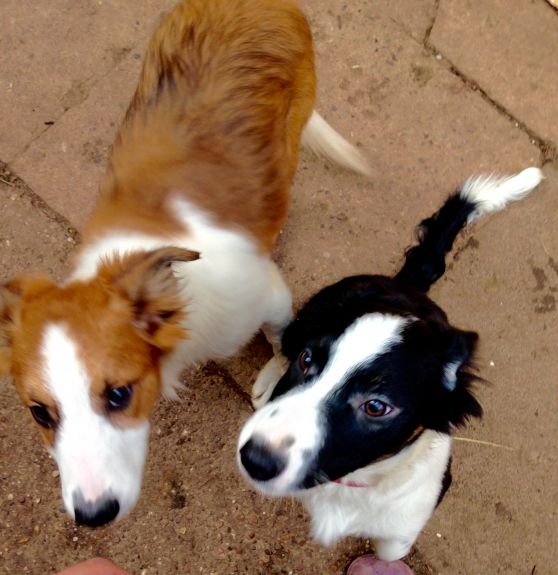 Me and my sister Tara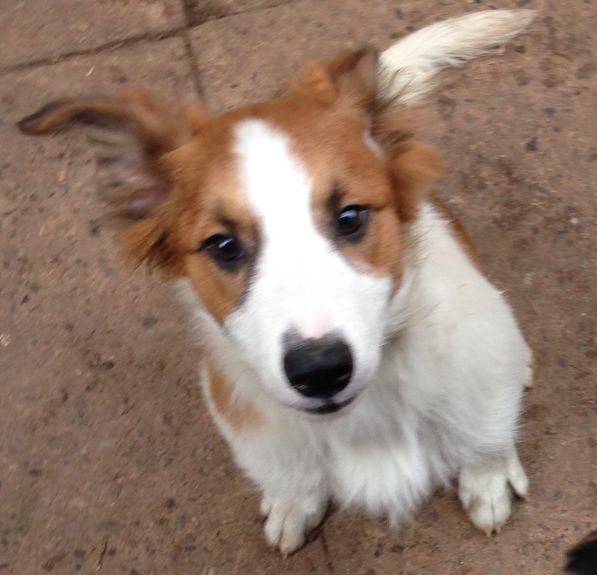 I am very handsome of course!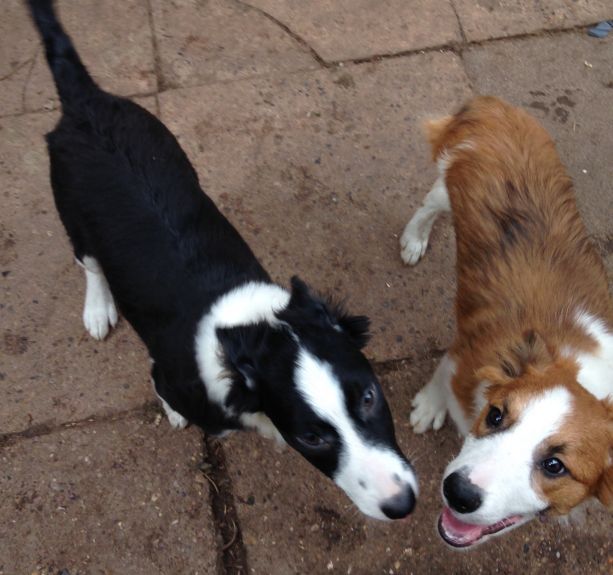 My sisters daft telling me a joke again!
Hope you enjoyed our fun times!