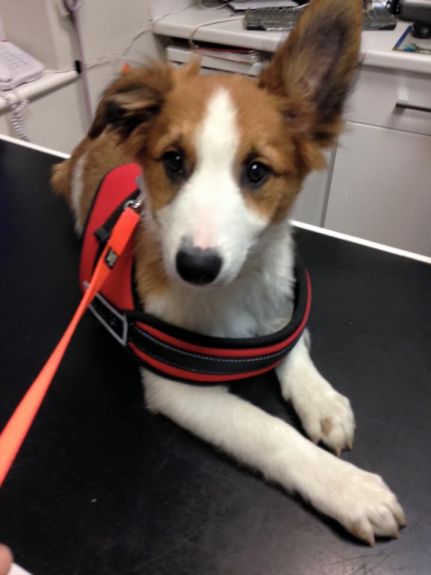 g
HEY Well Today I have had my Final vaccination and can run around anywhere!!! Woohooo Mummies been very busy making sure i have a suitable travel box whilst i am out in her van. Also making sure i have everything i need!
Been to Hydrotherapy now and LOVE It but why does it have to end so quickly! I love it. I am growing so big, that i was able to wear my harness for the first time whilst out meeting the vets and all my new friends! We have also made their front page on their news letter!
My Mummy says shes so proud of me….but i am also so proud of my Mummy she adores me, and i really do adore her to. I love it even more when we just have time to ourselves. My Mummy Time!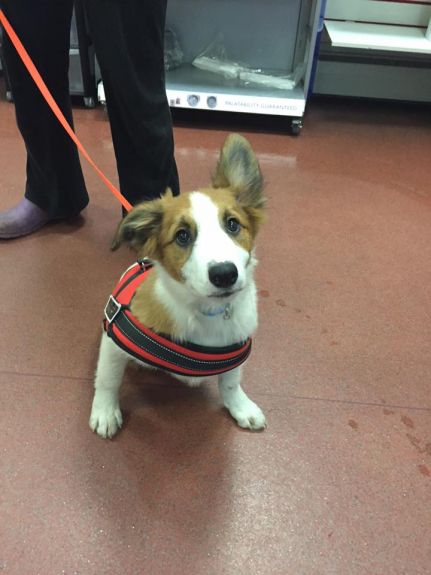 I am Rocking the Tripawd Hobble now and do it so well! Mummy says i can do ANYTHING i want to as i have been climbing a 4ft puppy pen and doing it so well as well!
Lots of love to all my friends and fella Tripawd pals
Leo!