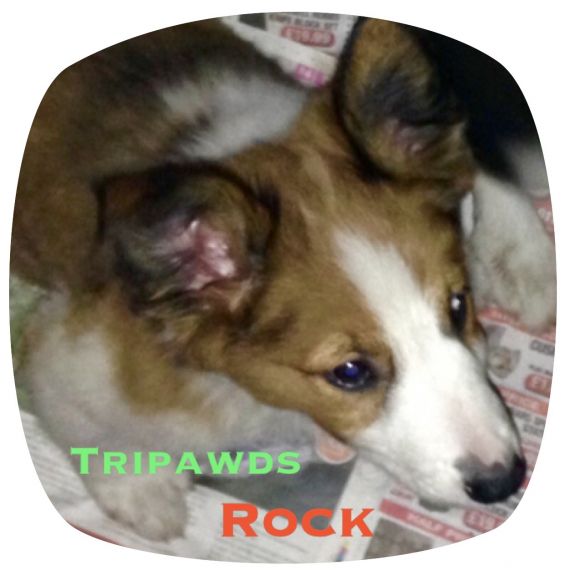 So my gorgeous boy is growing up so fast! Nothing stops him! He is certainly a typical playful boisterous border collie puppy and I have started to forget he is a Tripawd pup!
He is 100% chaos but very lovable rogue! I fall more and more in love with him.
Can't get him to show it off properly as the photo won't spin around but hey he has some growing to do 😛 He's very proud of it that's for sure!